ECULINKS Etobicoke
Promoting Faith-Based Social Justice and Outreach Initiatives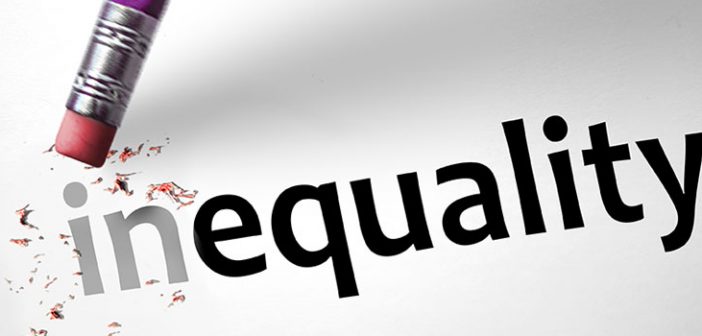 We Are
Ecumenical Links Etobicoke, better known as ECULINKS Etobicoke, is an informal, volunteer-driven group of social justice, faith-based people, from a variety of churches in Etobicoke.  We encourage churches and faith-based organizations to address and confront social justice and outreach issues that are both short-term immediate need and longer-term with deeper root cause. We are open to partnerships with like-minded organizations around the issues we address.

Anyone with an interest in social justice and community outreach work is welcome to join us.  We meet about four or five times a year on a Friday morning to share information, support each other around outreach events, and discuss issues we might address together and bring to the attention of our individual parishes and congregations for education and action.
Our Focus
We focus on networking, information-sharing and support of each other in addressing justice and outreach issues believing that in partnership we can help transform individual lives and society. Our initiatives may not necessarily reflect the official positions taken by any one of our church affiliations, or faith-based organizations, but they reflect what we collectively see as a response to injustice in our community and the world.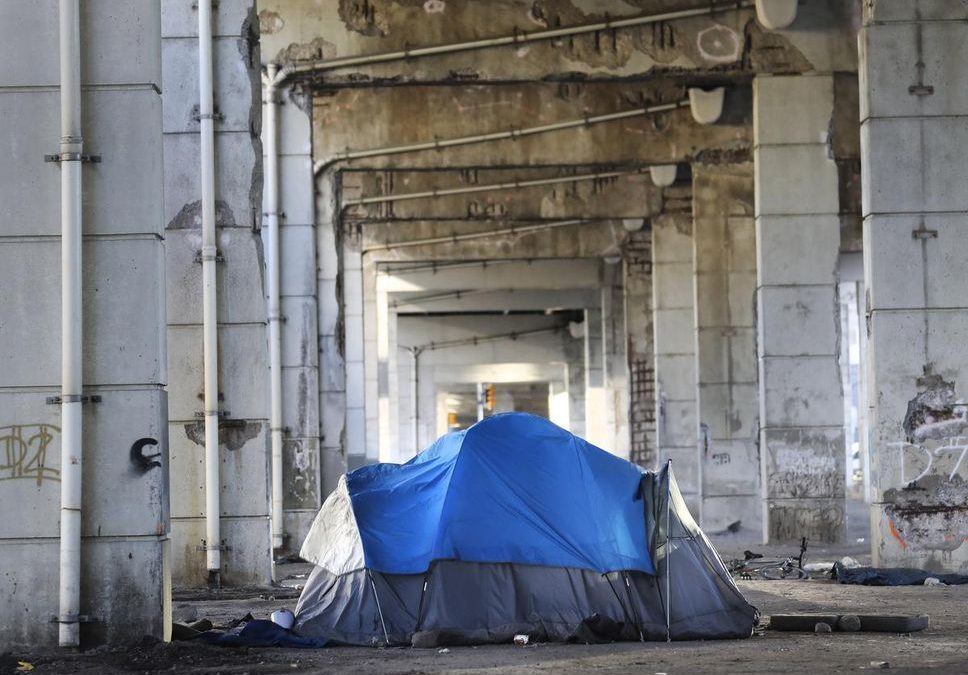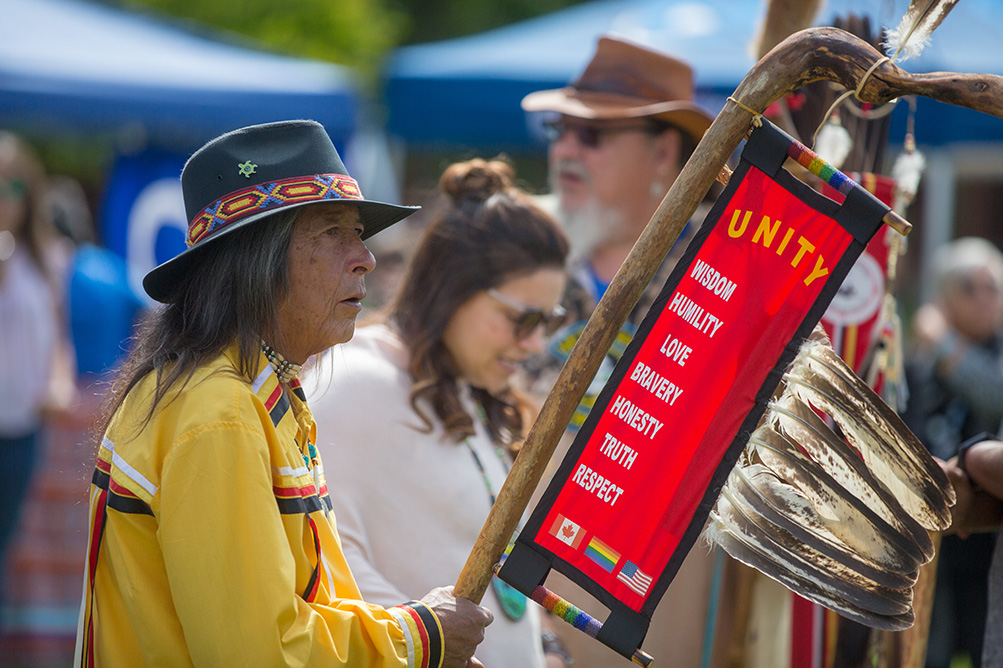 Our Concerns
We are concerned about poverty reduction and dignity for those who are marginalized and require social assistance.  We are committed to private refugee sponsorship and settlement, justice for Canada's Indigenous peoples, as well as climate change issues around caring for God's creation, and anti-racism initiatives.  We believe that addressing issues can create change that makes our community and world a better place.